Fleet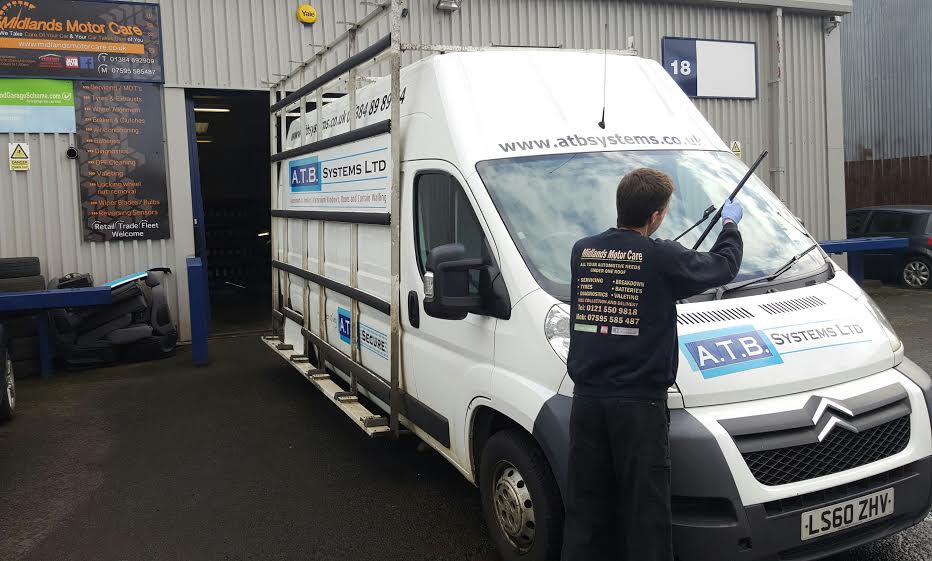 At Midlands Motor Care we can cater for large and small businesses and offer fleet or trade contracts including a competitive pricing structure.
We have a complete range of products, services and solutions to fit your needs.
We can even set up a 30 day account dependent on checks.
Please call now to discuss your requirements and we'll be more than happy to help.