Batteries & Alternators
Batteries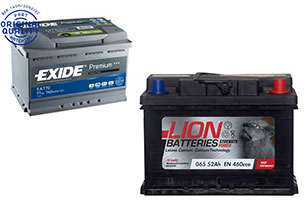 It is the only source of power to get your car started so it's important that you check your battery regularly. Flat batteries are one of the main reasons for breakdown calls in the UK, especially on cold mornings, and you'll only really know something is wrong when your car doesn't start.
We stock an extensive range of batteries to cover 95% of motor vehicles on the road today.
Prices start from:
£34.95 fully fitted (2 year warranty)
£44.95 fully fitted (3 year warranty)
Price depends on vehicle type and engine size.
Battery Regeneration
Car batteries can last many years, but the cold weather can stop them working and the last thing you want to do on a dark winter's morning is jump start your car!
We have the capability to revitalise bad or weak batteries and bring them back to life. This could save you from spending money on a new battery. If your batteries too far gone we can then supply and fit a new battery.
This can be done for as little as £4.95 and takes up to 24 hours to complete
Alternators & Starter Motors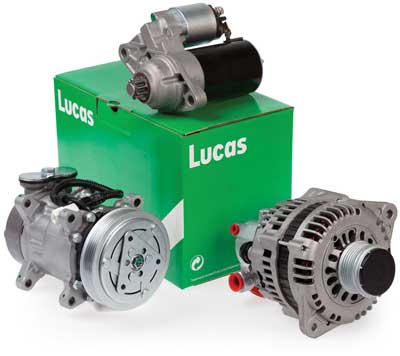 We supply and fit high quality alternators and starter motors. All come with a 12 months parts anfd labour warranty.
Please call now for competitive prices.