Brakes & Clutches
Brakes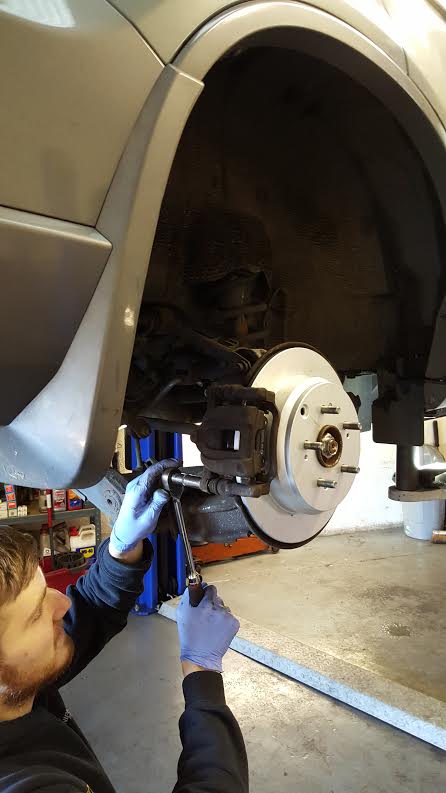 As trained technicians will check your brake pads, shoes and discs and advise of any parts which are unsafe.
We also fit high quality replacement clutches. Pop down to Midlands Motor Care in Lye, near Stourbridge
We offer a free brake examination and check which includes the digital measurement of wear on brake pads, shoes, brake discs and drums against the manufacturer's specifications. We aim to provide the best possible advice to help you restore the condition and efficiency of your braking system to as near the manufacturer's original specification as possible.
The result of this examination is recorded on a written brake report for you to take away together with a quote for any required work.

We only fit high quality brakes and are able to work on a wide selection of cars and light commercial vehicles. We understand the importance of keeping your braking system working at its optimum level, so why not book your free brake check today.
Brake pads fully fitted starting from £45 inc VAT.
Brake pads and discs fully fitted from £95 inc VAT.
Rear brake shoes fully fitted from £50 inc VAT.
Clutches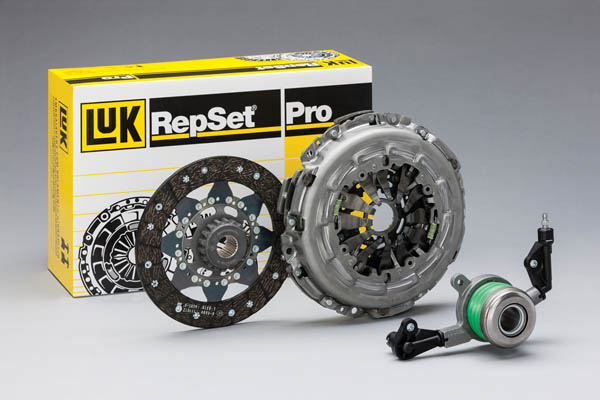 If you feel there may be a problem with your clutch but are unsure, call now and we will be happy to carryout a free no obligation check on your vehicles clutch. We'll be able to tell you if you have a problem with your clutch no mater what your vehicle make and model. All our clutches come with a 2 year warranty and we wont be beaten on price. If you would like to know more please call, or just simply drive in.
Concentric slave cylinders... It is normal practice in today's modern vehicles that when a clutch is replaced the concentric slave cylinder (CSC) is also replaced. We advise fitting a new concentric slave cylinder when you change your clutch. Failure to do so may cause damage to the your new clutch, resulting in further costs being incurred.
Flywheel... There are two types of flywheels fitted to most vehicles, a Dual Mass Flywheel and a Solid Flywheel. Whichever is fitted to your vehicle, you can rest assured that if a replacement is required we will only use original equipment parts.
Clutches fully fitted starting from £175 inc VAT