Exhausts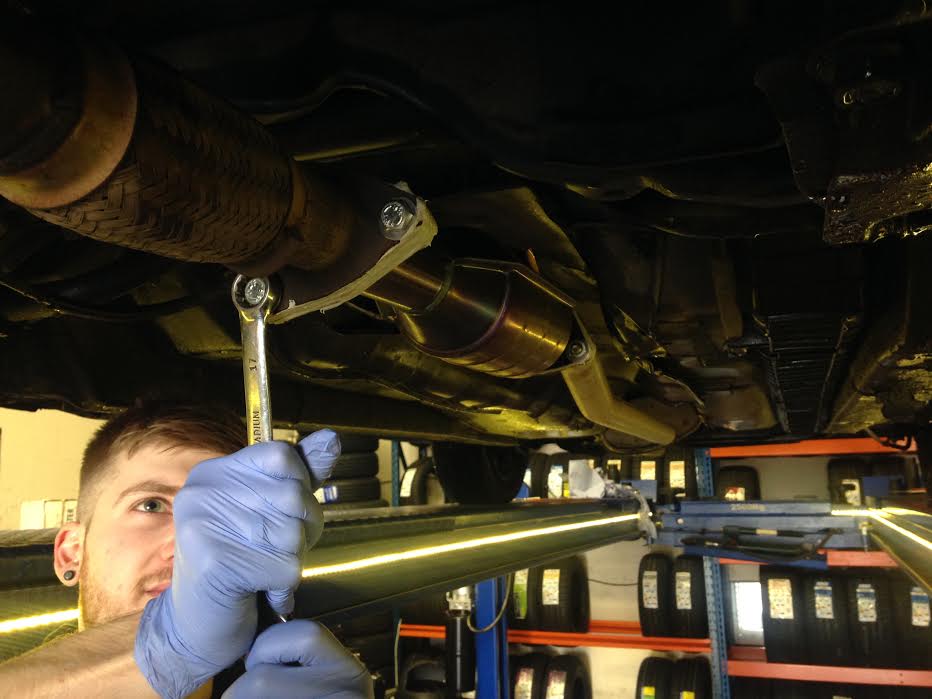 If you think you have a problem with your exhaust and you want it fixed fast, Call us now for your FREE exhaust inspection.
Prices dependent on vehicle and size.
The noise your exhaust makes can tell you a lot about its general condition.
A loud roar could signify a hole in your exhaust pipe
A persistent rattle may mean part of the exhaust is loose
A tinkling sound could be a problem with your silencer
---
Coming soon!!!
We will be catering for performance exhausts so call for more details.