Servicing & MOT's
We are trained to service any make and model of car using the latest techniques and diagnostic equipment.
We're committed to providing a friendly, straightforward and honest service.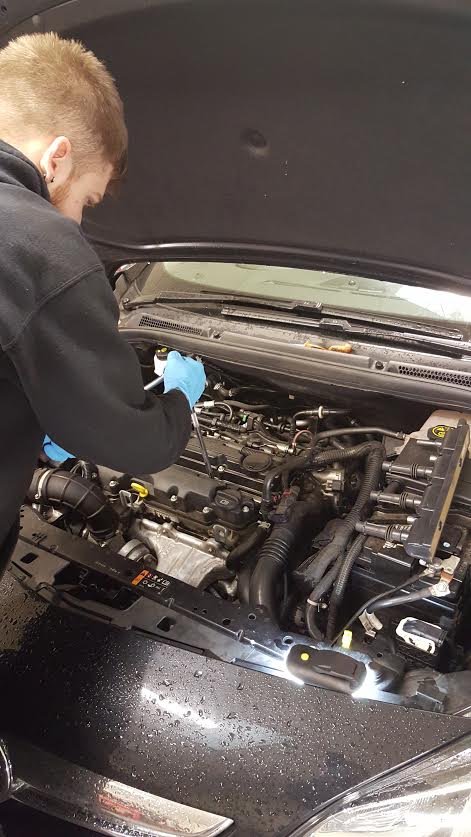 Servicing proactively maintains your car, reducing the risk of a breakdown. Even if it is irregular, servicing can help maintain your car's value.
At Midlands Motor Care we provide a range of affordable service packages to suit your needs. Vehicle servicing is carried out by highly trained service technicians and we use parts that match the quality of the manufacturer's original equipment.
We offer a genuine alternative to dealer servicing so get a much more competitive quote without affecting your warranty.
Oil service from £39.95
Interim service from £59.95
Full service from £124.95
Prices dependent on size of engine and oil type.
Extra charges apply for specialist oils and platinum spark plugs.
MOT's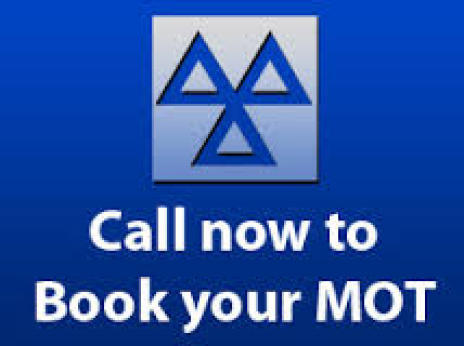 The MOT test checks that your vehicle meets road safety and environmental standards.
When should your vehicle be MOT'd? You must get an MOT for your vehicle by either by the third anniversary of its registration or the anniversary of its last MOT, if it's over 3 years old. You can be fined up to £1000 if your car does not have a valid MOT (Please note MOTs are tested offsite at a 3rd party)
Think your MOTs due? Call us now and we can check the due date for you!
Book you MOT now for as little as £39.95
or if booked with any service for as little as £35.00
Brake Fluid Change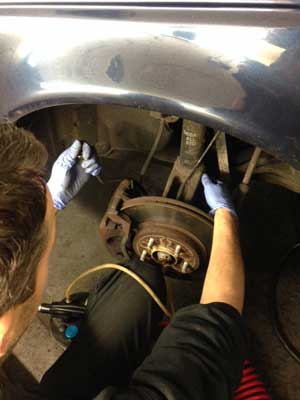 Brake fluid plays a crucial role in your braking system as it transfers the force created when a driver presses the brake pedal directly onto the wheel hub brake mechanism.
Heat generated under braking, especially under heavier breaking or prolonged braking, may affect the brake fluid which can only work if it is liquid and not so hot that it has become vapour. Therefore the boiling point that your brake fluid can achieve is critical to efficient braking as temperatures above the boiling point form vapour bubbles in the system, potentially resulting in brake failure.
A full brake fluid change the cost is only £39.95
Anti Freeze Change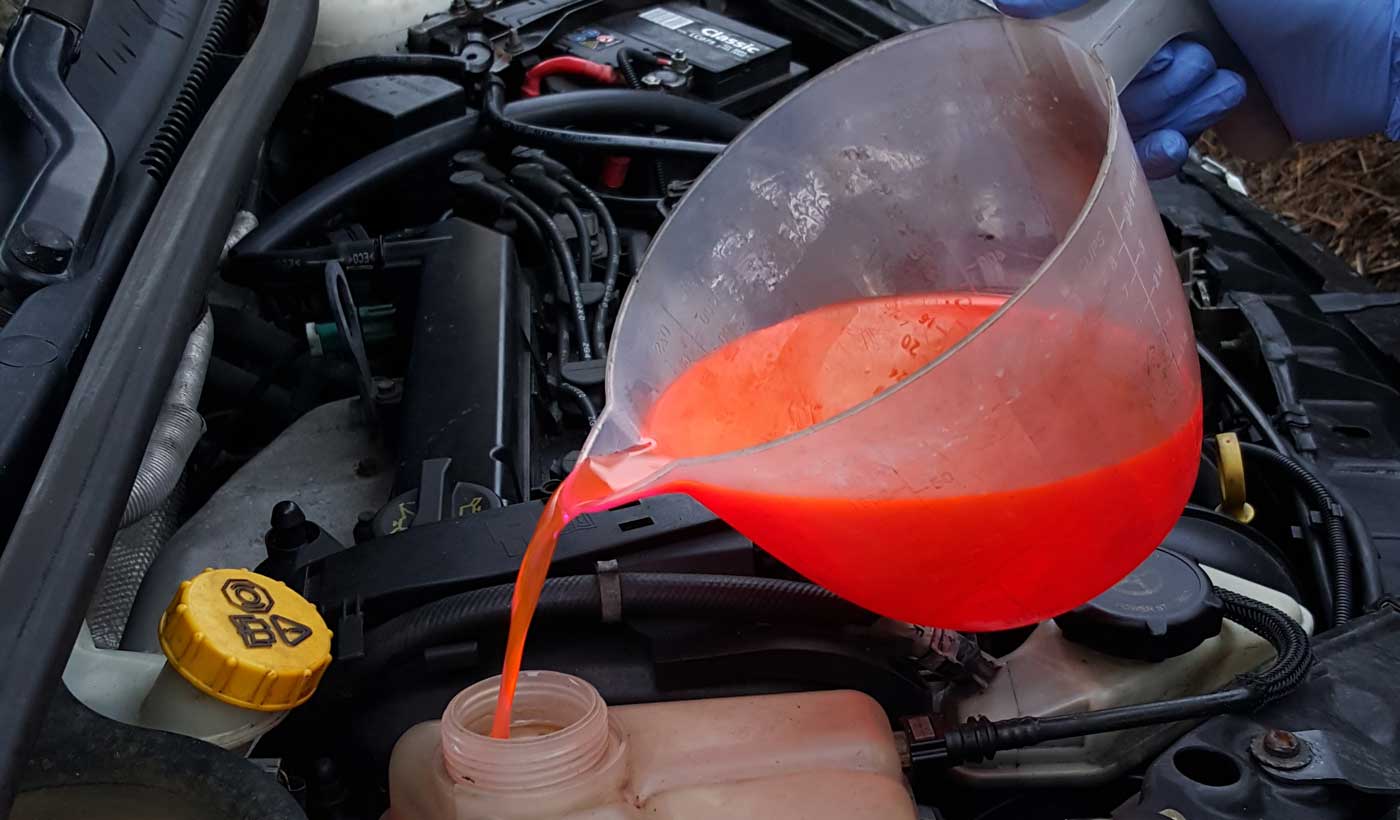 Anti freeze is perhaps the most vital part of your car's cooling system.
Antifreeze coolant is the liquid mixture of antifreeze and water that runs throughout your car's cooling system and helps keep your car engine cool while running. It also helps to keep the engine block from freezing in extreme cold temperatures when the vehicle is parked.
We would recommend to change the antifreeze fluid in your vehicle at a maximum of every 5 years to help your car's cooling system perform at its best. Over time, dirt and other contaminants can build up in the fluid, or it may become acidic. When this occurs, antifreeze is much less effective and should be changed otherwise damage could occur.
Please call us now to arrange a complete antifreeze change from only £19.95 (dependant on vehicle engine size)
Diesel Particle Filter (DPF) cleaning services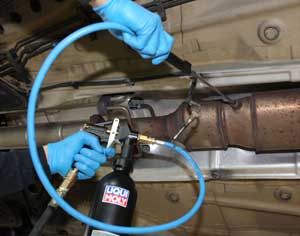 If you have a light on your dashboard or your car keeps going into limp mode this may be the option for you.
DPF Cleaner treatment is a highly effective additive combination for cleaning dismantled diesel particle filters. Contamination in the diesel particle filter is dissolved making the previously required replacement obsolete. This reduces operating costs. If your DPF is clogged it can also cause running issues.
Prices starting from £149 dependant on vehicle please call for details.
Turbo charger cleaning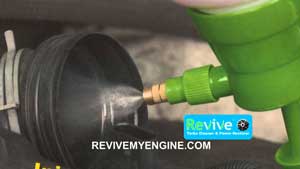 Revive Turbo Cleaner is a safe water based, non-toxic, non-corrosive and non-flammable fluid, that is sprayed into the vehicle's intake system whilst the engine is running. As the Revive fluid passes through the engine system it locks on to built up oily/carbon deposits and strips away surface layers without causing damage to the turbo itself and improving its performance.
If your vehicle is suffering from turbo lag or poor performance, we have the answer!
Prices dependent on vehicle
PAT/DPF Fluid Service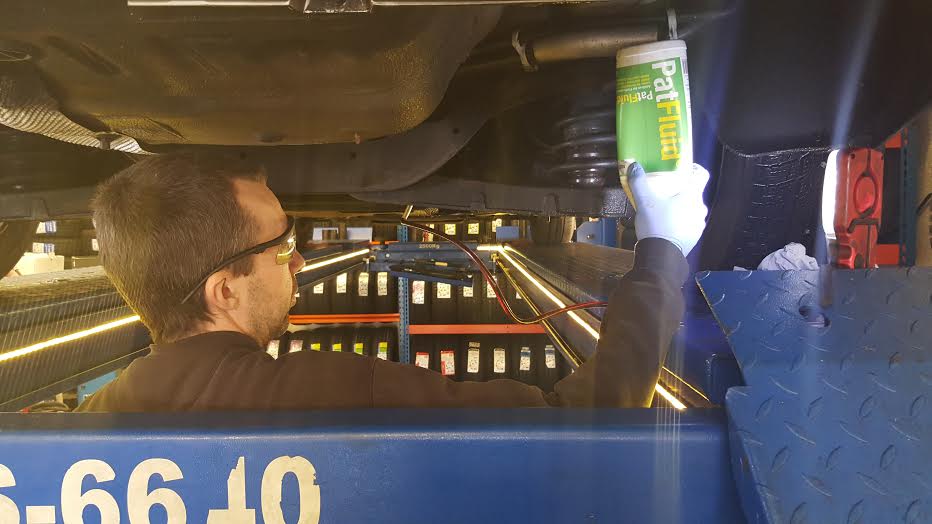 On certain vehicles i.e. Fords, Citroens, Volvos etc they have DPF fluid tanks fitted and this means at different stages in your cars life the treatment can run out which means your vehicle can go in to limp mode. So to correct this we can refill the reservoir and carry out the necessary regeneration process.
Fuel Recovery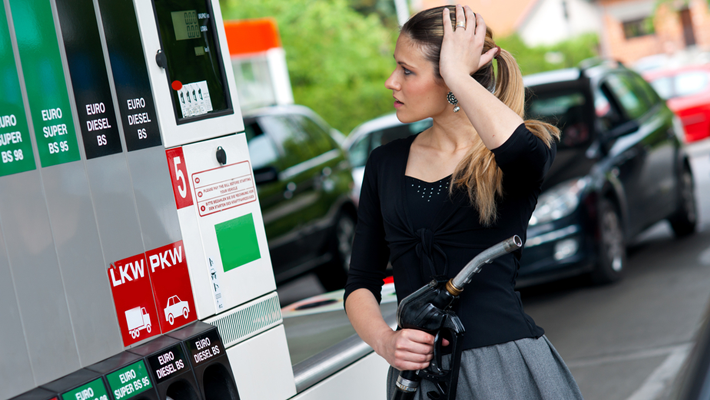 If misfuelling of your vehicle has taken place, whether you're on the petrol station forecourt, at the side of the road or you've had your vehicle recovered to your home. We can arrange to get the vehicle transported to our garage and carry out the necessary draining and flushing out of the contaminated fuel.
Prices start from £85 dependent on area of collection
Timing Belts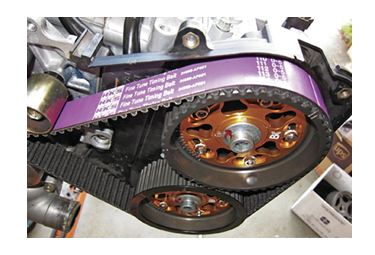 The cambelt (or timing belt) is one of the most crucial components of your engine, so if you're at all unsure whether it's time for a replacement, call now.
Based on the age and mileage of your vehicle, our experts can quickly assess whether you need a replacement.
If the cambelt is due for replacement we can provide you with precise cambelt replacement costs.
Welding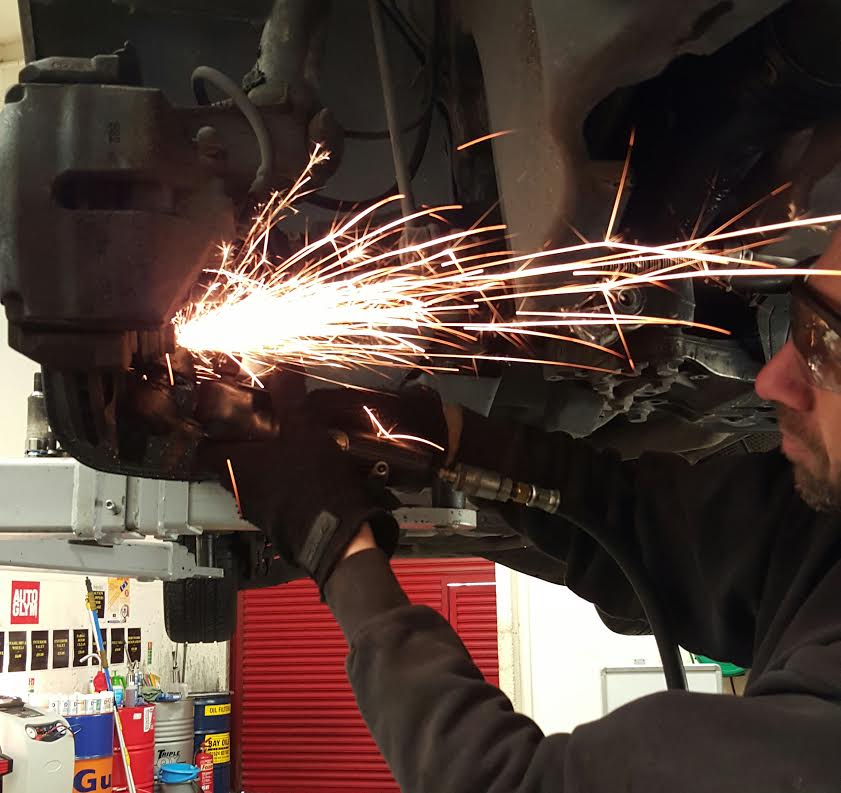 We cater for small welding repairs such as MOT failures to small exhaust repairs.
Prices starting from as little as £15.