Suspension & Steering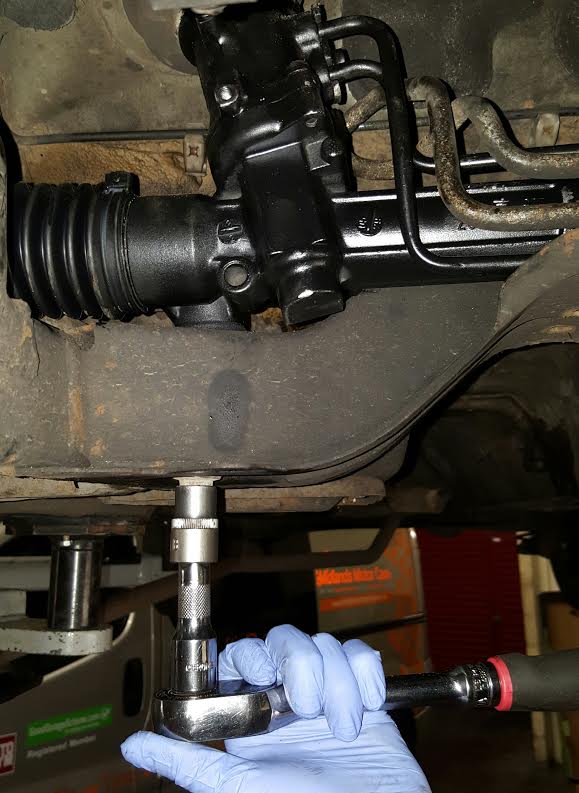 DOES YOUR VEHICLE SUFFER FROM…
Uneven Tyre Wear?
Braking instability?
Imprecise handling?
These are common problems associated with soft, ageing or failing rubber compound suspension bushes and worn steering components.
At Midlands Motor Care we only use OE quality parts to conform with main dealer standards.
Suspension arm and suspension joints can take a real battering over time and this can cause various knocking and squeeking noises. This can also alter the geometry of the steering and cause the wheel to be offset.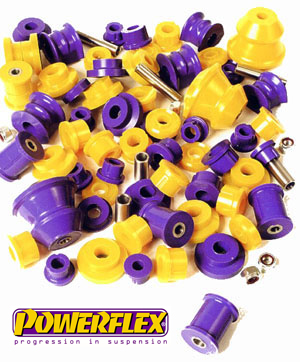 Please call now for advice and quotes on MOT failures, knocking issues or even an upgrade to powerflex bushes
POWERFLEX SUSPENSION BUSHES ARE THE SOLUTION.
OUR BUSHES OFFER:
Prolonged tyre life Improved performance
Increase safety Greater cost-effectiveness
Price dependent on vehicles needs?

WE ALSO OFFER AN UP-RATED OPTION FOR WORN BUSHES CALLED POWERFLEX