Tyres & Alloy Wheels
Midlands Motor Care offer an express tyre replacement service including puncture repairs and wheel balancing.
Tyres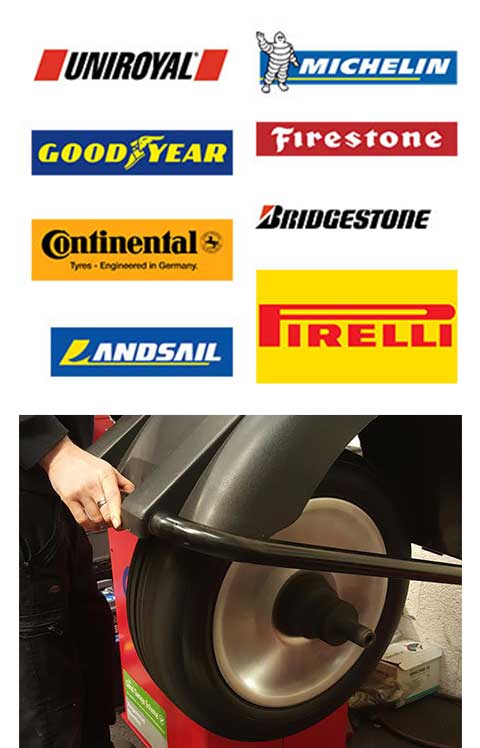 We carry an extensive range of brand new tyres ranging from budget, midrange and premium. Being all at extremely competitive prices. If there is a tyre we don't have in stock we can order it and fit it the same day.
If your vehicle has got a wheel judder this could be down to poor wheel balancing. We can sort it for you.
If you find out one of your tyres has a puncture and it can be repaired we can repair normally repair this within 35 minutes.
Prices starting from £29.95 which includes fitting, new valve, balancing and tyre disposal.
Wheel balancing from £4.95 per wheel.
Puncture Repair £14.95
TPMS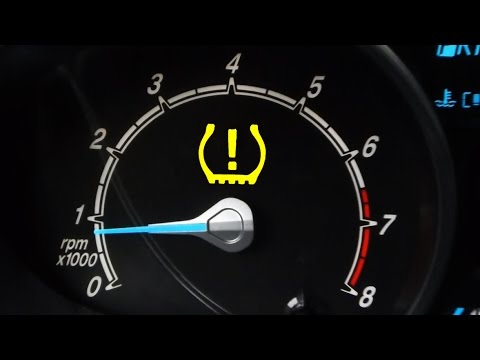 Is your TPMS Warning Light On? The Tyre Pressure Monitor System monitors the inflation pressure of the tyres on your vehicle. If the pressure inside any tyre drops 25 percent or more below its recommended inflation pressure, the warning light comes on to alert you.
Should you stop driving and check your tyres immediately? It would probably be wise to find a safe place to stop or pull over so you can check the tyres. You may just have a low tyre that has been slowly seeping air over a period of time. Or, you may have a tyre that is going flat. The TPMS Warning Light only tells you the pressure is low in one of the tyres, not how fast the tyre is losing pressure.
We can carry out a full TPMS sensor check to see whether you have a faulty tyre or a sensor fault
Alloy Wheels

We have access to the full range of team dynamics alloy wheels at highly competitive prices. We have a small display in stock so pop down to talk about your requirements. We can offer wheel and tyre packages. Click on the team dynamics page below to view the full range
Wheel and tyre packages starting from £395