Car & Commercial Vehicle Valeting
WHY SELL YOUR WHEN CAN MAKE IT LOOK LIKE A NEW ONE!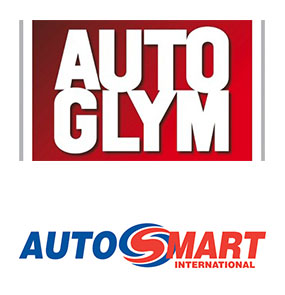 Valeting package price list: All prices dependent on size and condition
Wash, Dry, Wheels & Tyres £6
Wash, Dry, Wheels, Tyres & Vacuum £12
Mini Valet £20
Interior Valet £35
Exterior Valet £25
Engine Steam Clean £10
Fabric Hood Cleaning £35
Full Valet £50
Body Work Restoration price on application
Odour Bomb Treatment £25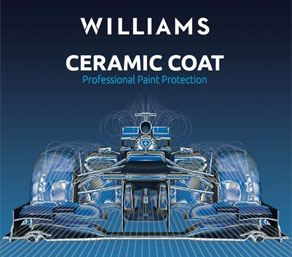 We also offer an ultimate vehicle protection package which is recommended to new vehicles up to 12 months old. This will provide protection to items like wheels, interior and bodywork.
Packages starting from £95