4 Wheel Alignment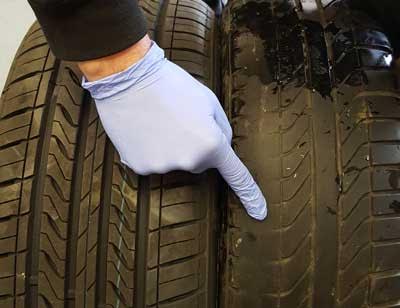 Incorrect wheel alignment can result in rapid irregular tyre wear and can even affect the handling and safety of the vehicle.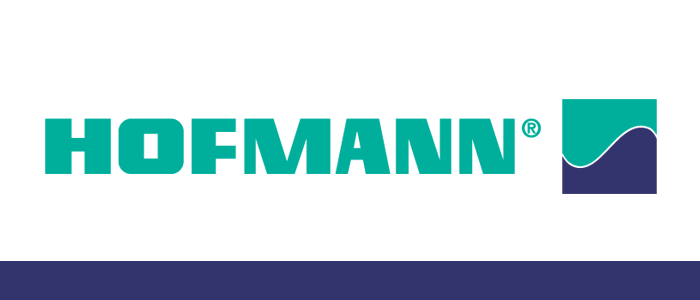 Wheel alignment problems can be caused by hitting a kerb, driving into a pothole in the road or by excessive wear to steering or suspension components. It is important to get your wheel alignment checked annually to ensure you get the most out of your tyres. Regular checks can prolong the life of your tyres by up to 12,000 miles and increase fuel efficiency due to the reduced rolling resistance with the road – saving you pounds at the pump.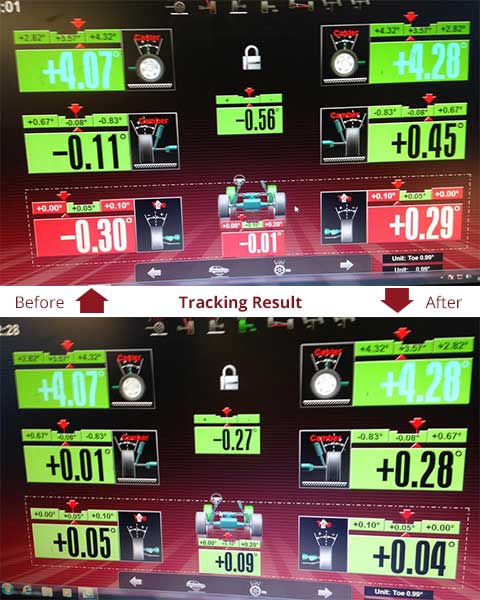 We use the latest Hoffman computerised alignment equipment that enables us to adjust your vehicles wheel alignment. You'll be able to see how much adjustment was required with a computer printout. We utilise a tracking machine that benefits from a built-in main dealer vehicle database, live readings & technical prompts, and a customer printout.
Before carrying out any alignment checks we will always carry out a visual steering check to see if any components have failed. If so, we will ring you first to give advice before carrying out any work.
FREE WHEEL ALIGNMENT CHECKS BY APPOINTMENT.
Front toe adjustment £35
Front & rear toe adjustment £50
Front & rear camber adjustment price on application